Our Services
VPS Piping Supply is worldwide active in the fields of sales and sourcing in all main locations of the oil and gas industry, the energy sector and shipbuilding. As one of the leading pipe suppliers VPS piping, piping accessories and pipeline equipment on an international scale. Our product portfolio contains seamless and welded pipes, fittings, flanges, valves, coatings, corrosion-protection materials and other products. We deliver complete packages either from our centralized warehouses or from our strategically selected pipe suppliers around the globe.
In addition to this, VPS financing solutions, technical consultancy services, just-in-time delivery, as well as customized just-in-sequence supply concepts for EPC customers. Our long-term partnership with major govermental customers is based on the recognition of our dedication, reliability and consistent high quality of our products and services. With over 10 years of product and business expertise, a flexible-dynamic team supported by the worldwide appearance of the VPS Group, we are the right partner to turn ideas into reality.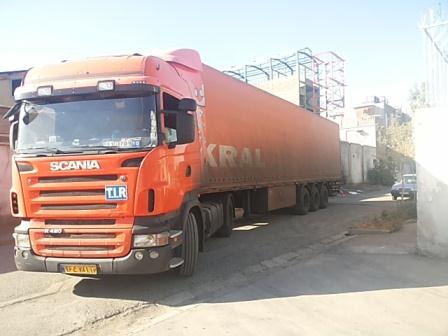 A major lever of our business model success is speed. On a daily basis large volumes of products are being loaded from our warehouse.

our flexible and dynamic consulting team can work with all different industry segments and is proficient to provide you with proper technical advice.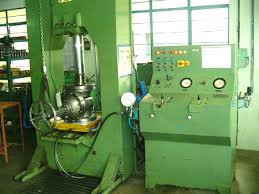 Quality of your products is the first priority for us. We keep a strict process for selecting our suppliers. All products we deliver are accompanied with the required certificates, test and inspection documents