Logestics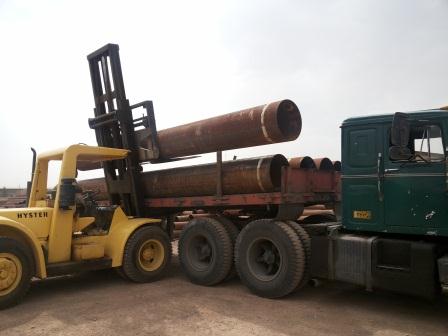 We are constantly on the pursuit of implementing modern supply chain management methods and techniques to further improve our delivery times.A major lever of our business model success is speed. On a daily basis large volumes of products are being loaded from our warehouse, from our cross-docking facilities, or from worldwide and strategically located suppliers.
Recent investments both in software applications and hardware equipment enabled us to respond instantly in customers orders.
International shipping is day to day business for us. Our personnel can manage not only the transport of your goods according to your needs, but also to prepare the necessary documents for customs clearance.